Stefan Mühlbauer, M.Sc.
Leipzig University
Chair of Software Systems
Augustusplatz 10
04109 Leipzig
Room:
Phone:
E-mail:
P624 (Paulinum)
+49 (0) 341 97 323 62
muehlbauer (at) informatik.uni-leipzig.de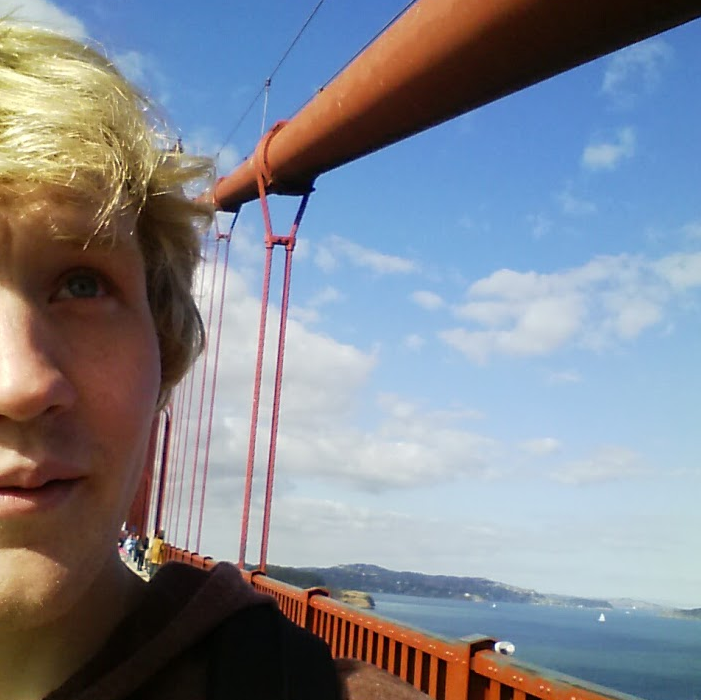 Research Interests
My research interest is in the performance analysis of configurable software systems. My dissertation project focuses on understanding and detecting software performance defects using performance measurements, machine learning methods, and code analysis techniques.
Courses/TA
Winter '21/'22: Software Engineering Lab (Praktikum Softwaretechnik)
Summer '20: Configurable Software Systems
Summer '19: Software Product Line Engineering (Bauhaus University, Weimar)
Theses
I supervise thesis topics mostly aligned with my research, such as the performance of configurable software systems, performance evolution, and source code analysis.
Currently assigned topics
B: Knowledge-based Configuration Sampling for Accurate Model Learning
B: Performance-aware Test Case Prioritization for Configurable Software Systems in a CI/CD Pipeline
Supervised theses
"Coverage Analysis of Configurable Performance Benchmarks and Software Systems" (Bachelor's Thesis, 2020)
Service
IEEE Transactions on Software Engineering (TSE): 2020, 2021
ASE, FSE, SPLC, VaMoS (sub-reviews)