Helpful Links for Research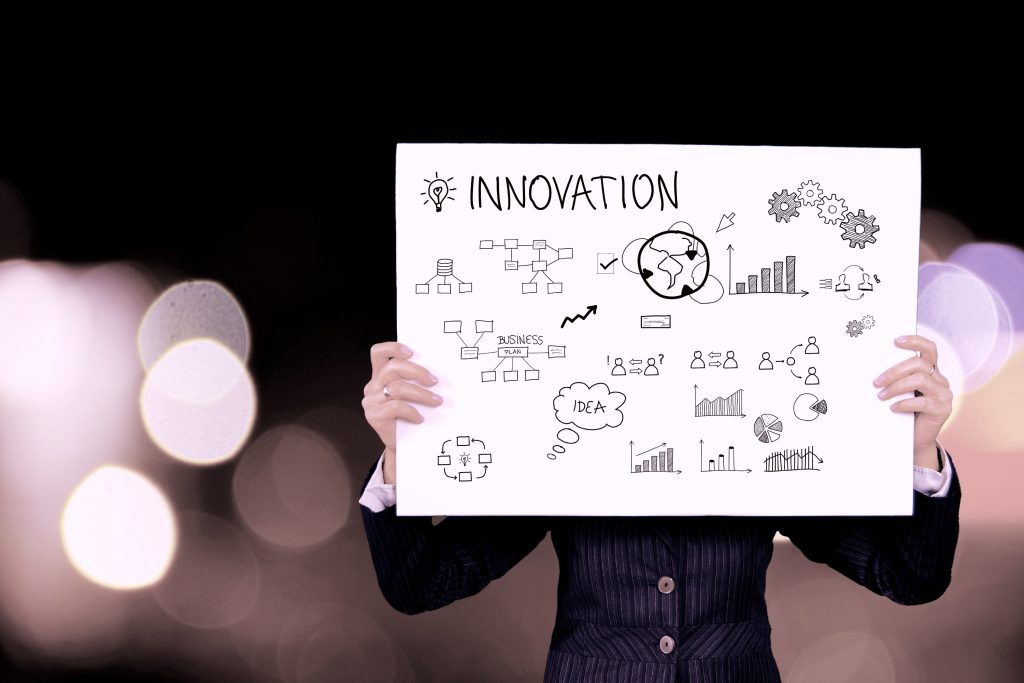 This overview is a collection of tipps, guidelines, and other useful resources helping in conducting and reporting research. Full credit goes to the fantastic people providing and openly sharing this material. If you feel that something is missing or should be removed, please contact us. Good luck with your research!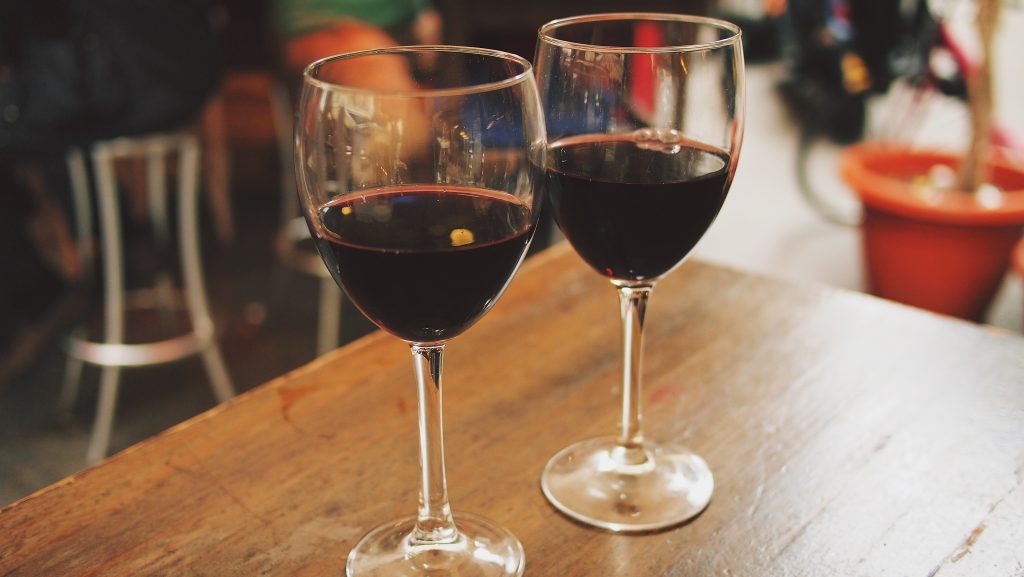 About staying healthy in stressfull times.
About research methodology, quantative and qualitative methods, meta-studies, validity and fairness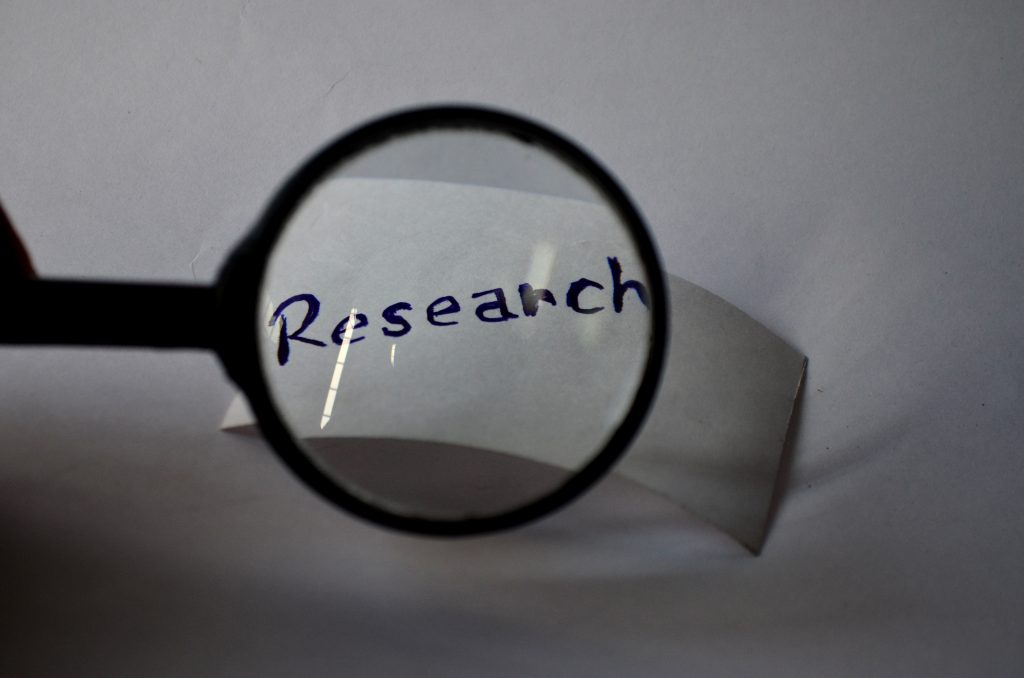 Related advisory pages (content likely overlaps):
Research Methodology